[fusion_widget_area name="avada-custom-sidebar-menumaputo" title_size="" title_color="" background_color="" padding_top="" padding_right="" padding_bottom="" padding_left="" hide_on_mobile="small-visibility,medium-visibility,large-visibility" class="" id="" /]
The Mozambican capital, a city bathed by the Indian ocean, mixes the frenzy of the great metropoles, magnificent landscapes and the joy of a welcoming people. Having varied points of interest, we have come here to suggest the top things to do in Maputo, which you can not fail to see and visit in this city full of charms.
Designed with the lines of Portuguese architecture, exploring it to discover its treasures can be done by walking or biking. This last option may even be the ideal way to explore the capital's downtown, pass by the old fort, visit Feima, a local market, or go through Costa do Sol as you enjoy a beautiful evening, among many other things within easy reach by bike. The city is not too complex. It's quite simple to navigate. It is easy to move around and from one to another point of interest. In the context of large African cities it can also be said to be quite safe as long as we have the basic precautions that common sense dictates. With all this in mind, our suggestion for those visiting is to discover -Maputo with freely and at the desired pace.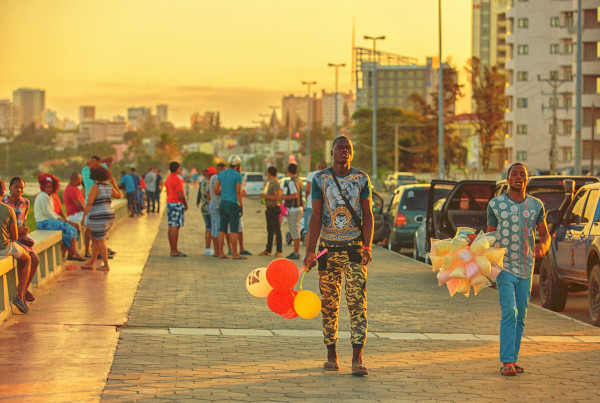 A list of things to do in Maputo could not leave out the wonders of local gastronomy and some relatively close, absolutely must-see atractions, such as Inhaca Island and Ponta do Ouro beaches. As well as the Maputo Special Reserve or Kruger Park, to witness in the first person the African savannah. This are just a few, among many other dream places.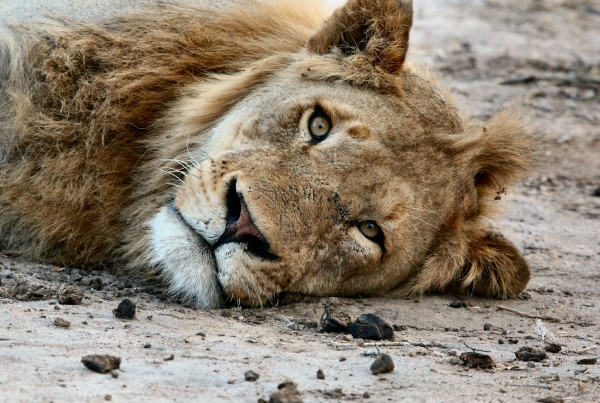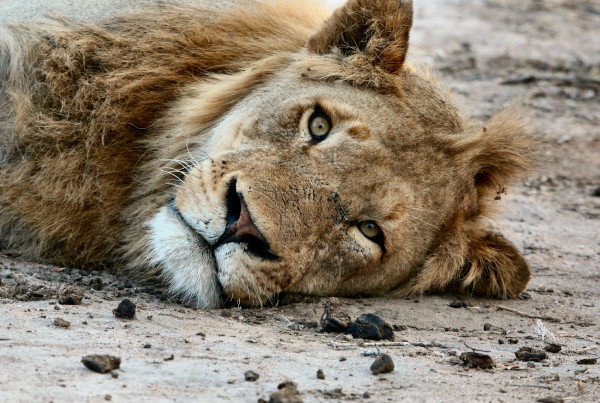 Top things to do in Maputo
The best time to visit a place always depends on what we have as a priority. If it's the weather, then the right time to go is from May to early October. Given the country's tropical climate, dry weather and mild temperatures at this time of year, there are great conditions for exploring the wonders of the city and its surroundings.
The rainy season in Mozambique runs from October to April and is most severe in high areas where flooding and severe flooding can occur.
Accommodation in Maputo is not cheap at all but there are several factors to consider before deciding where to stay.
We must first of all think about the proximity to the points we want to visit. Opting for cheaper but farther accommodation does not always mean saving. We must count the money we will have to spend on transport to visit each place in the city.
With that in mind, looking for options in the Polana Cimento area, starting at R $ 64 (14 €) or Sommerchield, starting at R $ 166 (38 €), will be wise. Apart from their proximity to Maputo's main attractions, they are known as relatively safe tourist areas.
Maputo International Airport is 5 kilometers from the city center. The best way to get there is by taxi, which costs about 500 meticais (7 €). We can find them outside the terminal but the price should be agreed before we travel.
Taxis in Maputo are cheap, reliable and our choice to move around the city. As long as we choose official taxis and prices are set in advance, there should be no problem with this solution. In addition, we may negotiate routes that include more than one stop when we want to explore a certain area of ​​the city.
If we want to be comfortable with a rental car, we should be prepared for the chaotic traffic.
In addition, we should know that if we are unlucky and get tstopped in a by the police, it is very likely that we will have to "please" the local authorities, which are used to demanding small bribes (which they call refresco). Please note that this happens even when we have all the necessary documentation and the car is ok.
Given this small cultural issue, we think it is better to use taxis to avoid the risk of being caught by surprised.
This is an alternative to public transport. Minibuses are shared and very cheap vehicles. Here the big problem will be unpredictability and security issues. We do not recommend.
Preparing your trip with our affiliate programs is a way to support our project and help it continue to grow. Booking through these programs, whether it's booking a hotel through Booking, World Nomads insurance, booking a flight, etc., means Backpackers Bay gets a commission, without you paying more for the service you contracted.
The affiliate programs we have selected and referred to below, or in our articles, are credible agents that we use in preparing our own travels and which we believe are among the best options in the travel market.
We hope, with our tips and referrals, to help each reader get even better holidays.
Book your flight with
Edreams
or
Rumbo
. Book your hotel with
Booking
or
Edreams
Get your travel insurance with
World Nomads
. Rent your car with
Europcar.
Find the best tours, anywhere in the world, with
Getyourguide
.
If you liked the article "Things to do in Maputo" , read also: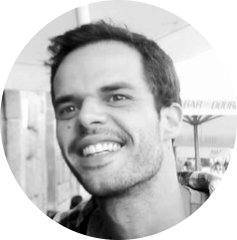 Nasci em 1982, cresci no Alentejo e, depois de 7 anos a viver em Coimbra, acabei por me estabelecer no Porto, onde vivo desde 2007.
Sou formado em filosofia mas, mais recentemente, estudei marketing digital. O que aprendi neste trajeto, aliado à paixão por viajar e pela partilha de experiências, motivou a criação e está na génese da Backpackers Bay. Um espaço onde vou partilhando as minhas experiências, algumas sugestões e dicas. Com o avançar do tempo espero conseguir cobrir todos os destinos que fui visitando, como a Tailândia, a Índia, o Cambodja, a Indonésia, a Tunísia, Marrocos, Espanha, França, Inglaterra, Suiça, Alemanha, Eslovénia, Grécia, Roménia, Bulgária, Turquia, entre outros, assim como aqueles que espero visitar no futuro.
Para além das viagens, sou um apaixonado por slackline. Aproveito para vos deixar um convite/desafio para conhecerem o meu outro blog: o All About Slackline e, quem sabe, para experimentarem a modalidade.
Boa Viagem…